South African Airways Carbon Offset Program
South African Airways and Mango Airlines have joined forces to create a carbon offset program for their passengers which tackles a problem faced by almost three billion people in the developing world.
The 2010 Global Burden of Disease Study estimates that four million premature deaths occur every year due to smoke exposure from cooking food or heating homes using traditional cookstoves or open fires, with women and children the most affected.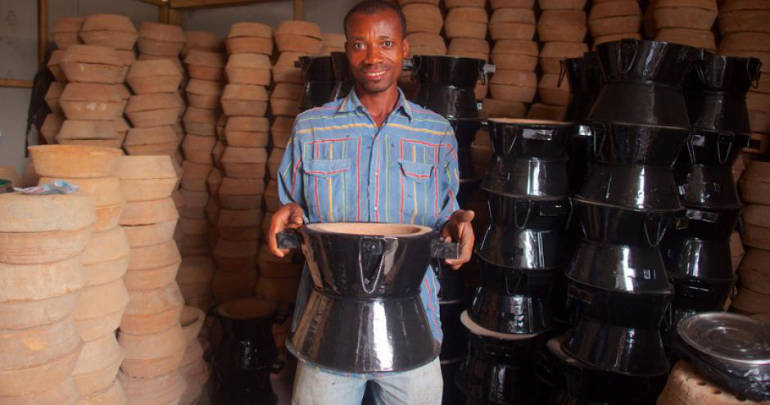 This Ghanian project uses an insulated and efficient cookstove developed for families in West Africa. The Gyapa charcoal-burning stove cooks food more quickly, requires 50% less fuel and produces less smoke. As such it not only cuts carbon emissions, but also improves health by reducing exposure to toxic fumes. Less fuel means more money to go around and importantly, protects Ghana's dwindling forests from some of the highest deforestation rates in Africa.
The project also creates jobs and develops skills. The liners and claddings are made by a small group of accredited locals who have been trained specially and the marketing and distribution of the stoves are supported through a wide network of nationwide retailers. Its credits have been endorsed by the prodigious Gold Standard, global benchmark for the highest integrity and greatest impact in climate and development initiatives.
You can offset your flights using the South African Airways Carbon Offset Program when you book online.
Important links
More information on the South African Airways Carbon Offset Program