TAP Portugal Carbon Offset Program
The TAP Portugal Carbon Offset Program was officially recognised by UNESCO and by the International Union of Geological Sciences with the IYPE Planet Earth Award in 2010 the category of 'Most Innovative Sustainable Product' after being the first airline worldwide to launch an IATA Carbon Offset Program in 2009.
The Ecomapuá project conserves about 86,000 hectares of Amazonian rainforest on Marajó Island at the mouth of the Amazon River. This rich ecosystem is home to at least ten endemic species including monkeys, savannah foxes, jaguars, marmosets, pumas and many species of bat, as well as an indigenous community of forest dwellers. Marajó Island is classified as an "extremely high" priority for preservation by the Brazilian Environment Ministry.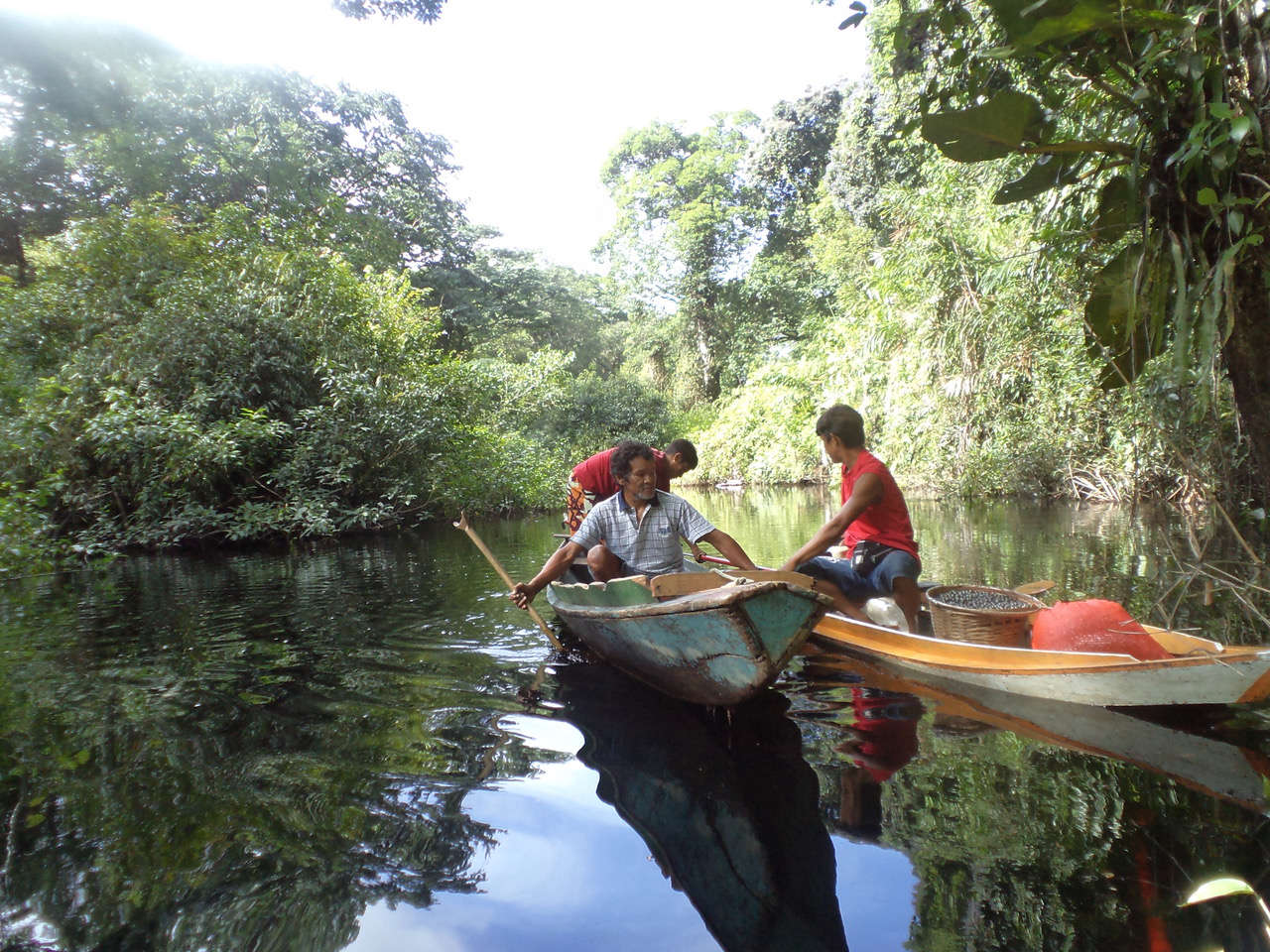 By providing an alternative source of economic support, the project has now stopped deforestation caused by logging and native tree nurseries have been established. In addition, sustainable production of acai berries is being supported to improve food security for the local community, with 50 permanent jobs already created and a further 150 expected in the future. Programmes are also encouraging local businesses to get started with support available for vegetable gardening, poultry and fish farming.
The project will reduce an estimated 1.5m tonnes of CO2 emissions by 2032.
You can offset your flights using the TAP Portugal Carbon Offset Program when you book online.