Thai Airways Carbon Offset Program
The Thai Airways carbon offset program was the first airline in the Asia Pacific region to join the IATA Carbon Offset Program and uses the Ratchaburi Nong Bua Farm Biogas Project about 100 km to the west of Bangkok in Thailand. Here they capture the methane produced from swine barn flush water and use it to create electricity through combustion, thus avoiding a the release of a potent greenhouse warming gas into the atmosphere. The waste water is treated in an anaerobic lagoon and the excess solids accumulated at the bottom of the ponds are removed once the pool is full and dried by land spreading, releasing filtered high nutrient water. The project issues CER credits under the UNFCCC Clean Development Mechanism.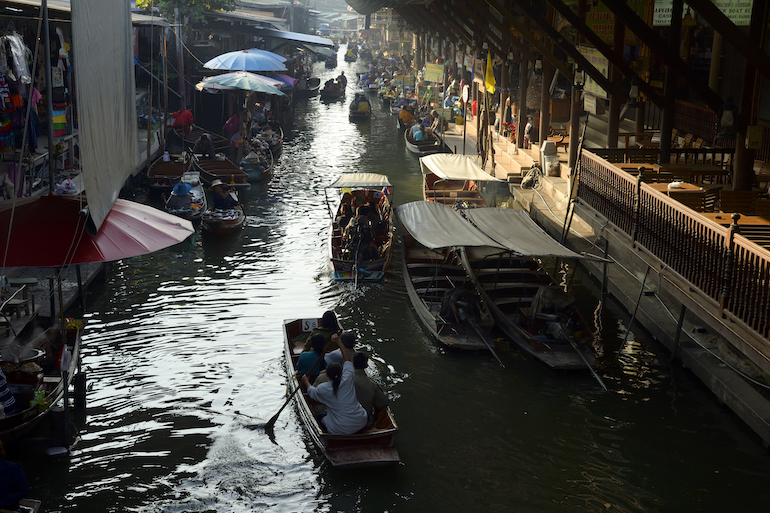 As well reducing emissions and making use of a hazardous waste material, the project has created employment opportunities and encouraged capacity-building nationally and locally.
You can offset your flights using the Thai Airways Carbon Offset Program when you book online.
Important links