QAS News
See what's happening in the big wide world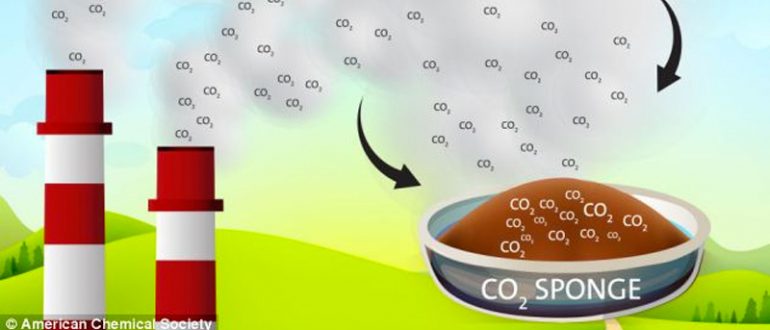 While global warming continues unabated, a team from Liverpool University has come up with a polymer which absorbs CO2 and could be used in smokestacks to prevent CO2 from power plants getting into the atmosphere.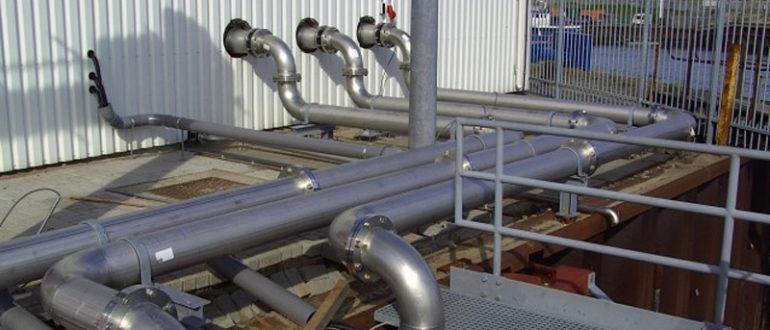 And not a windturbine in sight. A growing number of seaside towns in Northern Europe are sucking seawater into a network of pipes and heating their houses with it. Of course it works better in summer than in winter.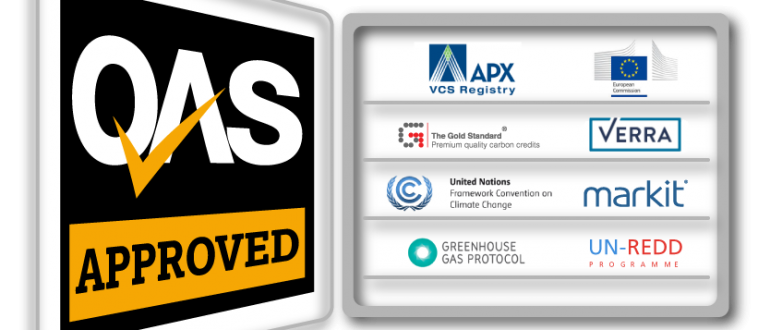 The Quality Assurance Standard is the new way to think about carbon offsetting. Launched in July this year with eight offset providers, airlines and IATA, the QAS fills the gap left by the UK Government's Quality Assurance Scheme, retaining its rigorous independent audit, but changed for the times to include VERs such as Gold Standard and VCS and recalibrated for a global audience.